James Anthony "Jim" Sturgess (born 16 May 1978, age 37) is an English actor and singer-songwriter. His breakthrough role was appearing as Jude in the musical romance drama film Across the Universe (2007) and he was the voice of Soren in Legend of the Guardians: The Owls of Ga'hoole.
Sturgess voiced Soren. He had to talk with a somewhat higher pitch to his voice, seeing as Soren was teenaged in the movie, and had to carry an Australian inflection. While recording he would sometimes act out the scenes to get the right vocal performance.
Trivia
Like Soren in the movie, Sturgess has an older brother and a younger sister.
Gallery
Interviews
Interviews regarding Sturgess' role in Legend of the Guardians.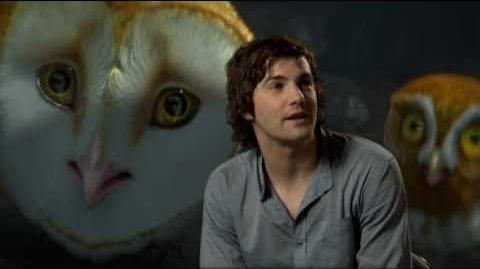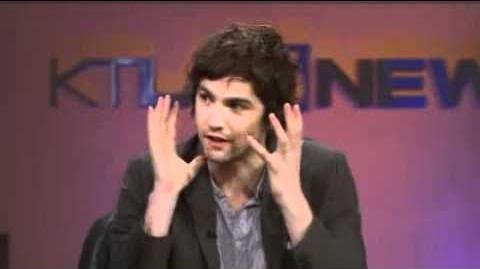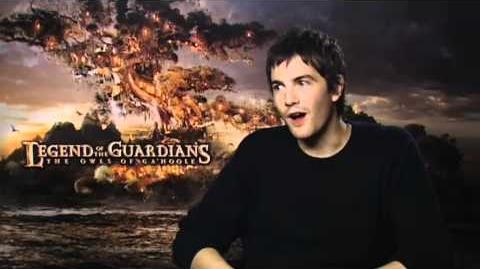 Ad blocker interference detected!
Wikia is a free-to-use site that makes money from advertising. We have a modified experience for viewers using ad blockers

Wikia is not accessible if you've made further modifications. Remove the custom ad blocker rule(s) and the page will load as expected.