This article is a stub. You can help the Guardians of Ga'Hoole Wiki by expanding it.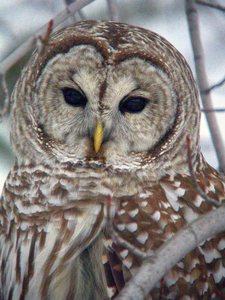 Maisy was a barred owl (Strix varia) that breifly appeared in the The First Collier. She flirted with Grank at the Grog Tree. She does not appear in the series any more after this.
Ad blocker interference detected!
Wikia is a free-to-use site that makes money from advertising. We have a modified experience for viewers using ad blockers

Wikia is not accessible if you've made further modifications. Remove the custom ad blocker rule(s) and the page will load as expected.