This article is a stub. You can help the Guardians of Ga'Hoole Wiki by expanding it.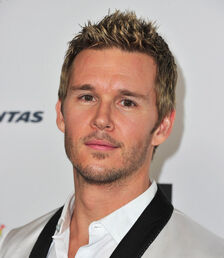 Ryan Kwanten (born 28 November 1976) is an Australian actor who has appeared in multiple movies and TV shows, including Home and Away, Summerland, and True Blood, the latter being his most notable role.
He voiced Kludd in Legend of the Guardians: The Owls of Ga'hoole.
Trivia
Kwanten was originally cast to voice Soren, but claimed he connected to Kludd more as a character.
Interviews
Interviews regarding Kwanten's role in Legend of the Guardians.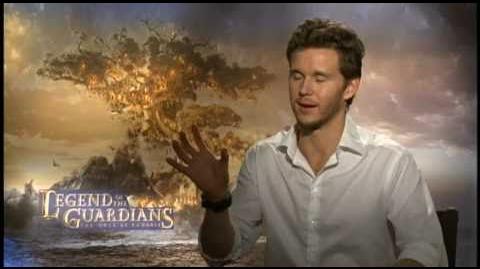 Ad blocker interference detected!
Wikia is a free-to-use site that makes money from advertising. We have a modified experience for viewers using ad blockers

Wikia is not accessible if you've made further modifications. Remove the custom ad blocker rule(s) and the page will load as expected.