Winks
Talk

0
494pages on
this wiki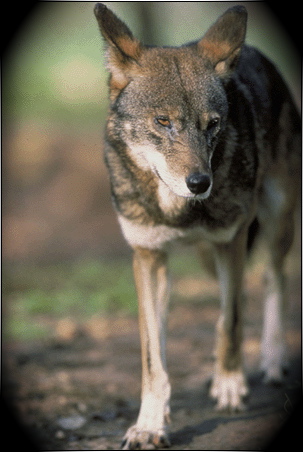 Winks is a brown she-wolf with one eye.
Winks is sent to be Edme's taiga, and helps her with being a Watch Wolf. She is present at most of the meetings and shows sympathy for Edme, unlike Banja.
Winks is too ill to attend a meeting and Finbar sends Edme to her. Winks tells her that Edme, and her, have inner eyes, and see more than those with two eyes. Edme agrees, and Winks tells her to watch out for Banja.
When Faolan and Edme return, Finbar tells Edme that Winks died peacefully.